Home
Welcome to Kathy's Tax Service LLC!!!!!
This website exists to provide current and  potential clients with information concerning our firm and our unique, low-pressure approach to personal and professional services. We have an excellent client-retention rate, and we are extremely proud of the high-quality services that our firm provides.
We offer bookkeeping, payroll, notary, sales tax reporting services and tax preparation. Please, feel free to browse our website to see the various services we offer as well as the many helpful resources we provide. When you are ready to learn more about what we can do for you, we encourage you to contact us.
We  now accept Visa, MasterCard, Discover and American Express as well as "Fee Collect" for any tax return with a "Federal" refund.
Stephanie Graham is still our Office Manager and oversees the bookkeeping, payroll and Sales Tax reporting services.  Teri Nuchols handling the majority of the bookkeeping and  Jeanette Boykin is our receptionist. Call Jeanette for appointments, rescheduling and general questions. Jeanette will also be doing the intake for our Drop-Off Services.
Oliva James Blount, CPA licensed to practice in Alabama and Mississippi will continue working Saturdays and several other days through out the tax season. Oliva is fully equipped, knowledgeable and ready to prepare your individual and business tax returns. (See her updated bio on the staff information page)
We look forward to assisting you with your tax return  needs beginning in mid-January. Be sure to check the link above for the latest "Newsletter" as this is where you will find the most recent tax updated information. Lastly, please use the "Resources" link to access our required "Returning Client, New Client or Self-Employed" worksheets.
Kathy Hallford, EA
Tax Savings & Solutions
Our tax experts have the skills and know-how to make sure you meet all your tax obligations without paying a penny more than you owe. If you have tax problems, we'll help you resolve them and get a fresh start.
Your Partner in Business
Whether it's helping you comply with tax & accounting standards and rules, or providing objective financial analysis to inform your planning and growth, our business team is ready to guide yours, every step of the way.
Peace of Mind for the Future
Whether it's family financial security or the ongoing growth of your business, long-term success comes only with in-depth analysis and careful planning. We have the knowledge and expertise to set you on a solid path toward your goals, so you can relax.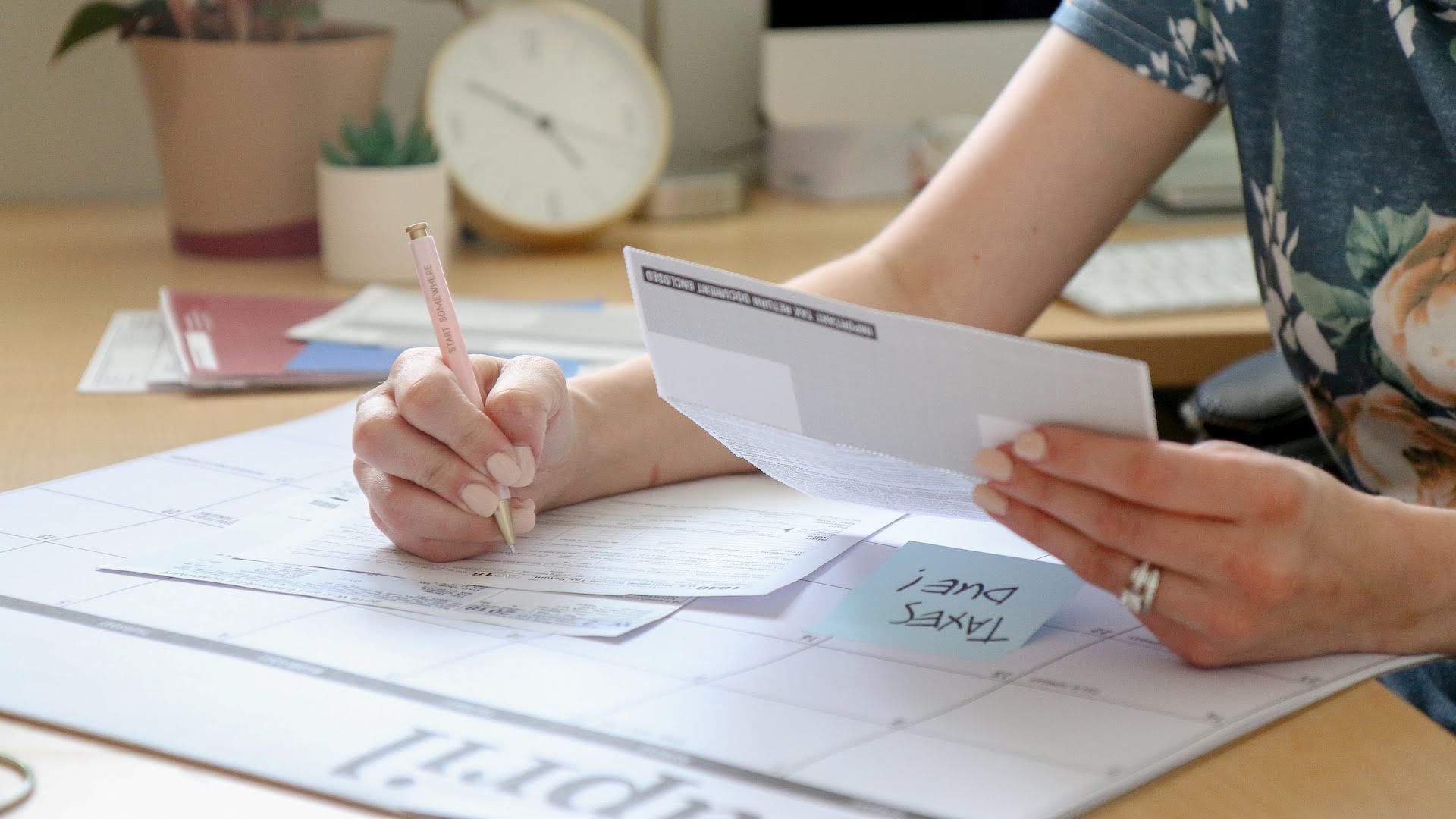 Tax Preparation Services
See all of our tax, accounting and financial services for you or your business.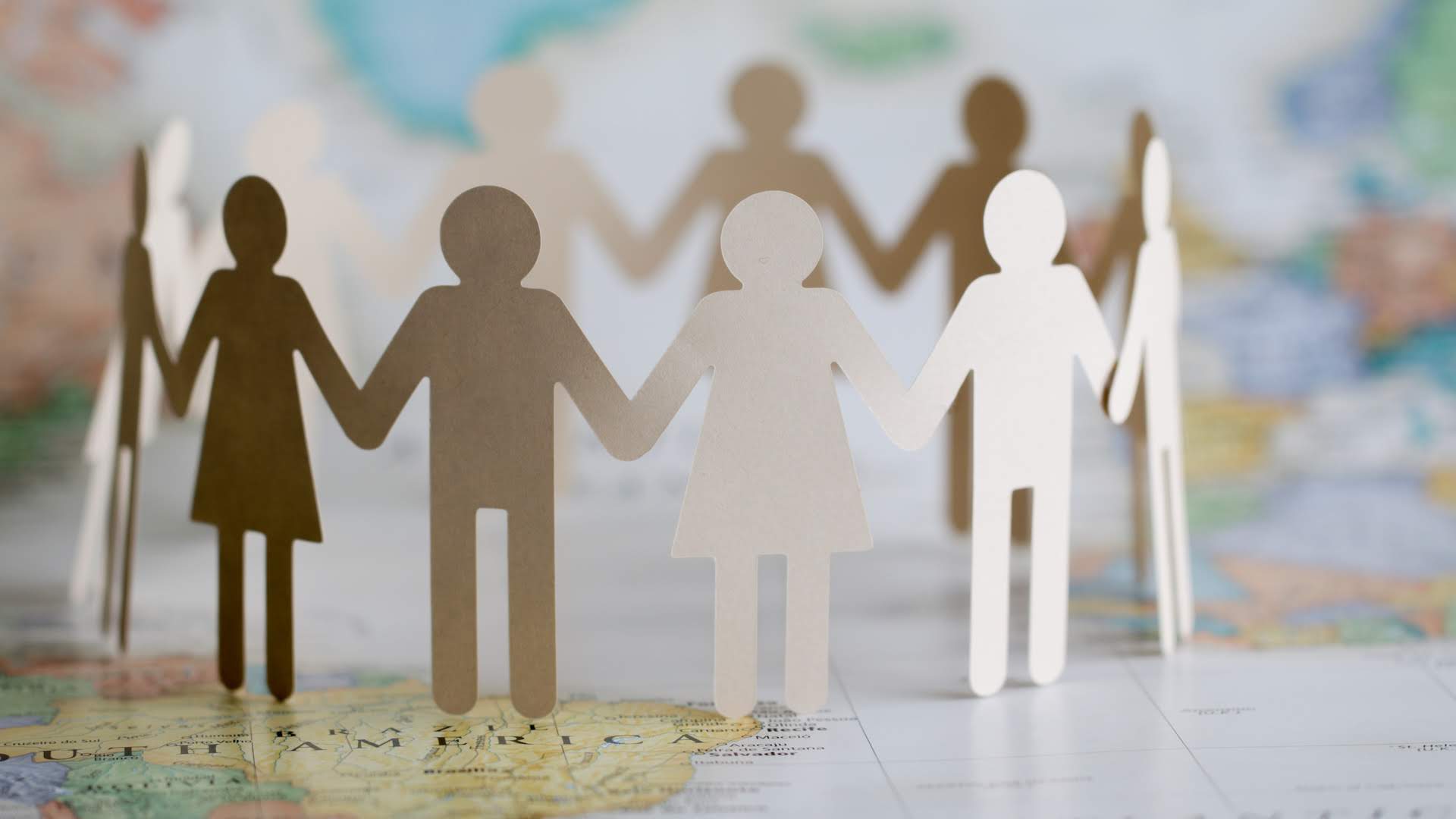 About Us
Learn more about us and our mission statement.
Life goes by fast. So should filing your taxes.
Complete individual and business tax services
Secure Client Portal Login
Where's My Refund
Sign up for our Tax Newsletter