Profile

Kathy R. Hallford, EA  (Owner)
I am a Graduate of Draughon's School of Business in Tulsa, Oklahoma with a Certificate in Career Accounting.  I have been preparing tax returns since 1995.  I earned my Enrolled Agent credential from the Internal Revenue Service June 2007.    I am an active member of the National Association of Tax Professionals, (NATP)  National Association of Enrolled Agents (NAEA) with memberships in the Alabama Chapter of National Association of Tax Professionals, ( AL NATP) Alabama Society of Enrolled Agents, (ALSEA) National Center for Professional Education (NCPE Fellowship) and the National Society of Tax Professionals. (NSTP). I served on the Alabama Chapter NATP Board of Directors for thirteen years, serving as President, Vice- President, Secretary and as the Education Director for 10 years while serving on the Board of Directors.
I opened my tax practice in Gilbertown, AL October  2001 and have been a tax practitioner since 1995. I regularly attend continuing education classes; such as the IRS, NATP, NAEA and  Auburn University.  I am also a NATP Certified Instructor teaching tax classes to other professionals during the off-season.  I provide tax related services for individual taxpayers and small businesses, specializing in "Clergy" tax returns.
My husband, Larry and I recently moved to Needham, AL to our retirement home. I enjoy helping other tax professionals, reading and traveling in the off-season, but my greatest joy came along August 2022, our first grandchild, Henry Hallford.
*"Enrolled Agent:  An enrolled agent is a person who has studied, tested and earned the privilege of representing taxpayers before the Internal Revenue Service. Enrolled agents, like attorneys and certified public accountants (CPAs), are unrestricted as to which taxpayers they can represent, what types of tax matters they can handle, and which IRS offices they can represent clients before." (irs.gov)
**********************************************************************************

Olivia Blount, CPA, Tax Professional
Olivia Blount is the Finance Controller at Weems Community Mental Health Center in Meridian, MS, responsible for the daily operation of the business functions for their nine-county region and oversees 35 grants thru the MS Department of Mental Health. She has been in her current position for nine years. She is a licensed Certified Public Accountant in Alabama and Mississippi. Professional Memberships include the American Institute of Certified Public Accountants, Alabama Society of CPAs, and the Mississippi Society of CPAs.
Olivia previously worked as the Office Manager for Kathy's Tax Service, LLC. She has over fourteen years' combined experience in private and nonprofit accounting. She graduated high school from South Choctaw Academy and obtained her Bachelor's Degree in Business Administration from the University of West Alabama where she served as Treasurer of the Accounting Club and a member of Delta Sigma Pi. She obtained her Masters of Business Administration from Mississippi State University. Olivia resides in Butler, AL with her spouse and two children. She is a member of First Assembly of God Church in Butler. Olivia enjoys spending time with family, going to the beach, and being outdoors.
Olivia has worked part-time here at Kathy's Tax Service LLC for the past ten years preparing individual and small business income tax returns on an as needed basis.
**********************************************************************************

Stephanie H. Graham, Office Manager
Stephanie H Graham has worked at Kathy's Tax Service since October 2012 as our Office Manager and Payroll Specialist.  Stephanie does the sales tax reporting, real time payroll and after-the-fact payroll services, bookkeeping and keeps Kathy and the rest of our Team on task.
Stephanie lives in Toxey with her husband and their sons. She attends Gilbertown Assembly of God Church in Gilbertown.  She enjoys spending time with her family and vacationing with her immediate and extended family.
**********************************************************************************
Teri S. Nuchols, Bookkeeper & QuickBooks Specialist
Teri Nuchols joined our team July 2020 in the position of bookkeeper.  She holds a Bachelor of Business Administration with a concentration in Accounting which she obtained at the University of Montevallo in 2010. Teri brings with her experience from working in fundraising roles with non-profit higher education offices, accounts payables in a hospital setting, and bookkeeping for family-owned businesses. She has over 6 years of bookkeeping experience with QuickBooks and is excited about her role within the office. She currently resides in Butler, AL with her husband and son.
**********************************************************************************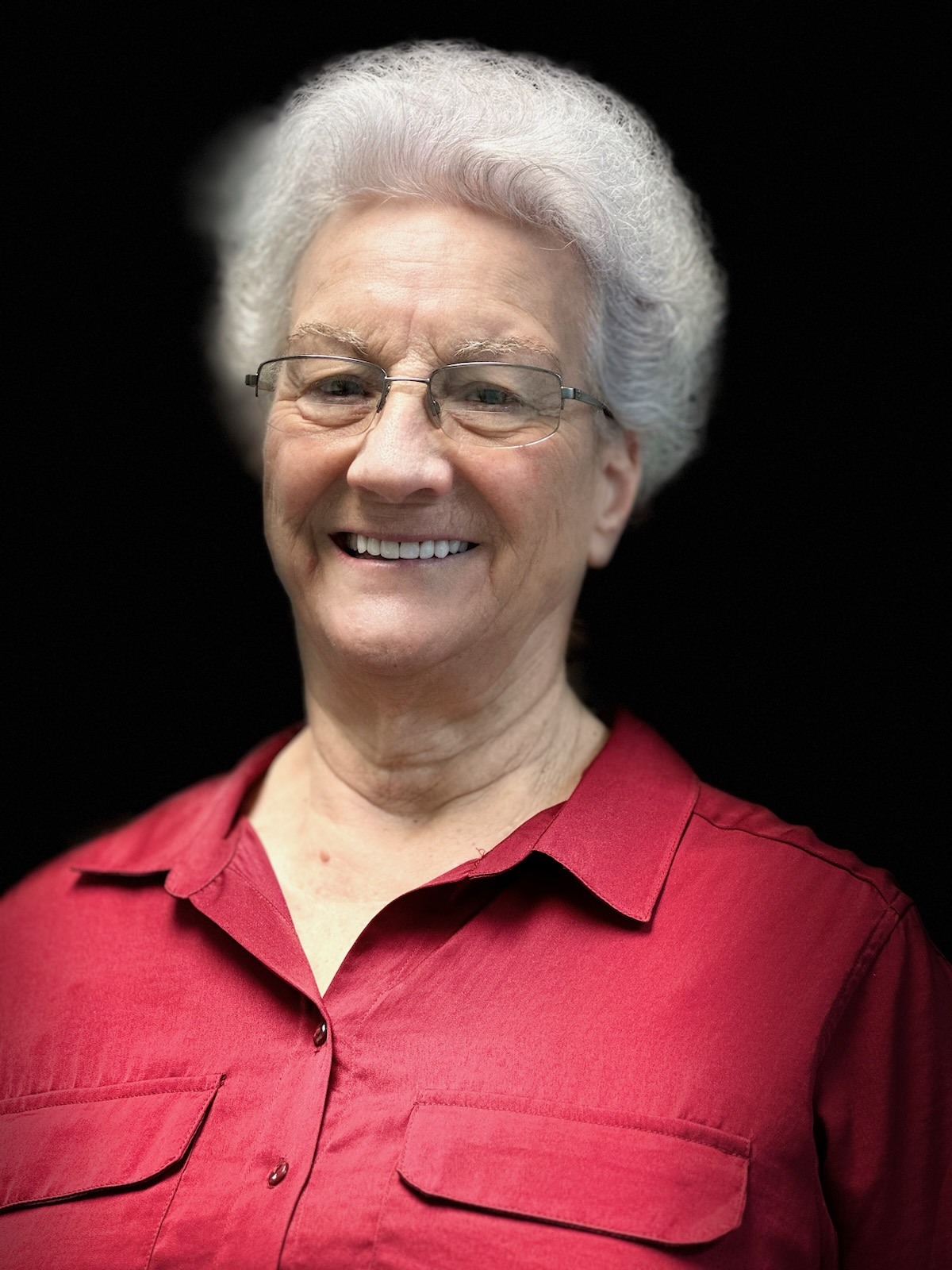 Jeanette Boykin
Jeanette has come out of retirement again to as our receptionist during tax season. She has worked with us for seven years prior, retiring in 2020.
Jeanette retired from First United Security Bank, where she worked as a Customer Service Representative and Assistant to the Vice President/Loan Officer at the Gilbertown Branch.
Jeanette was office manager and bookkeeper for Kelley Woodyards, Inc/Kelley Real Estate in Butler, AL from 1993 – 1995. She was the Office Manager for Alabama Physical Therapy at the Butler, AL office from 1992 – 1993. Jeanette was Legal Secretary and Office Manager for Mark Ezell Law Office in Butler, AL from 1982 – 1992.
Jeanette has been married to the love of her life, Roy, for 56 years. They have two great sons: two precious daughters-in-law, six wonderful grandchildren and three fabulous great-grandchildren. Her favorite pastimes are attending her church, reading historic novels, and fishing.